 About
Ecoenergy is a provider of environmental, social and energy consulting services in Azerbaijan since 2008.  Our deep international and local expertise enables us to deliver innovative solutions for business and government by reducing the impacts to environment and enhancing efficiency.  We tailor our services to meet ever growing environmental challenges such as Climate Change, Energy Scarcity and Pollution.  We bring the best local expertise in environment and energy for making difference and building sustainable future for new generations.
In-Depth Analysis

Modern software

International and local experience
Affordable and clean energy
consumption and production
EcoEnergy's key competence is built on feasibility assessment of projects in energy and environment sectors.
We use modern software in assessing potential of renewable energy projects.
International and local experience
Our in-depth international and local experience enables us to provide innovative solutions for businesses and governments by reducing environmental impacts and increasing efficiency.
- Our mission is built around our belief.
- The belief that every citizen of the planet has to act now to stop the environmental degradation, climate change and diminishing of natural resources.
- The mission is to share our knowledge and experience for building sustainable environment where growth is not compromising on environment.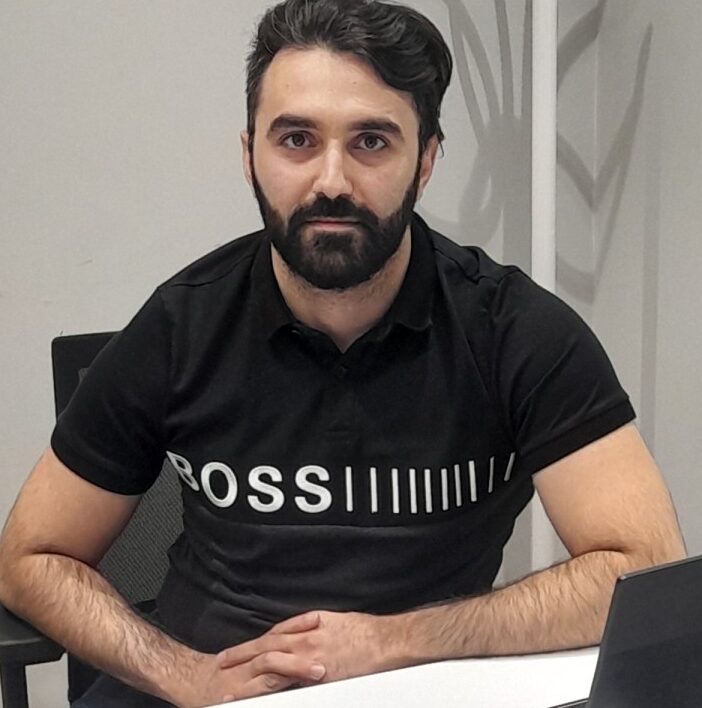 Elchin Targuluyev
Executive Director
Jamil Malikov
Energy Policy Expert
Namig Muradov
Renewable Energy Consultant
Aslan Shikhaliyev
Sutainability Consultant
Farida Majidzade
Renewable Energy Consultant